We work with the curators of large botanical gardens, garden clubs, nurseries and individuals who have created spectacular private gardens. They're all eager to show off their horticultural exploits, whether they control a large government institution or have spent years planting out a botanical paradise at home.
Parks and Gardens throughout Australia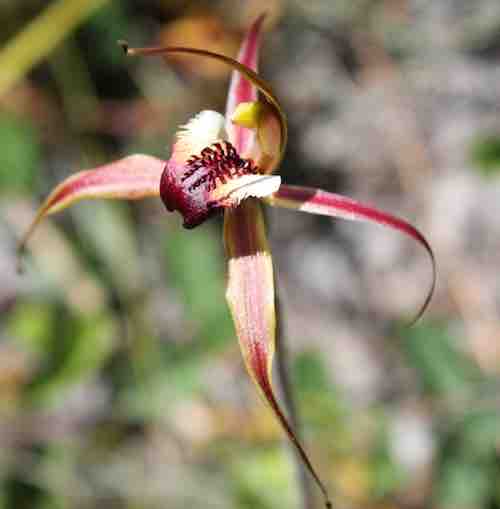 Orchids in particular are a major drawcard, especially in September and October. This is the time when Australia's many native orchids burst into bloom and our tours highlight abundant wild colonies.
Orchids are prevalent around Queensland in particular and we can find the right guide to lead your tour. Whenever possible, we also plan to visit shows presented by local orchid societies around Australia.
In Spring wildflowers emerge in abundance in southern Australia - especially in South Australia and Western Australia.
A typical Parks and Gardens tour would include:
Northern Queensland - you'll see tropical plants, both garden variety and native species growing wild. Bush orchids are a highlight.
Brisbane - featuring the delightful Botanical Gardens and rainforest mountains.
Sydney - visit the Blue Mountains and see Rhododendrons, botanical gardens and native temperate rainforest plants.
South Australia - Adelaide is renowned for Gardens - both botanical and at historic houses.
Western Australia - famous for unforgettable spring wildflower displays.
Contact us for examples of parks and Garden itineraries that would suit your group.