Australia is a spectacular place for photographers. Whether you're after mammals, birds, crystal clear marine environments or spectacular landscapes we'll set you on the ideal path.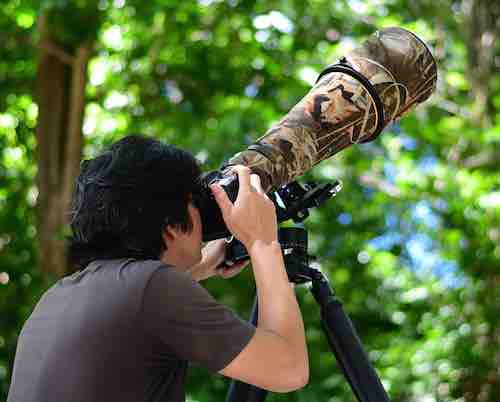 We'll arrange a tour that exactly suits the type of photography your group wants to pursue.
We have assisted with film making and photography for magazines and have expert photographic guides who will join the group if required. They can help with technical and composition questions and help you find the best locations for great pictures.
Glen Threlfo of O'Reillys Rainforest Retreat is a wildlife and landscape photographer of note. He makes films, has worked as a cinematographer for the likes of the BBC, and is author of Sharing a Dream, featuring pictures taken by Glen since he started out in photography with a box brownie camera.
Photojournalist Peter Beeh has been photographing and writing about Australia for many years. He's a regular contributor to geographical magazines around the world and has a keen eye for pictures that tell unique stories. Peter has travelled on hundreds of assignments around Australia and is well versed when it comes to finding the best photographic locations.
Contact us to develop an itinerary to suit your particular photographic interests.